A better way to talk about death and inheritance
First, we must actually talk about death and inheritance. Many generations didn't.
When a will is disputed, it is usually because someone is upset by the Will. It says something that they weren't expecting. They were expecting to get more.
But if it was spoken about before the death, and everyone was aware about what was in the Will, or what they would be getting, then a dispute is far less likely.
So, there are benefits of talking about death and inheritance with your spouse and your children.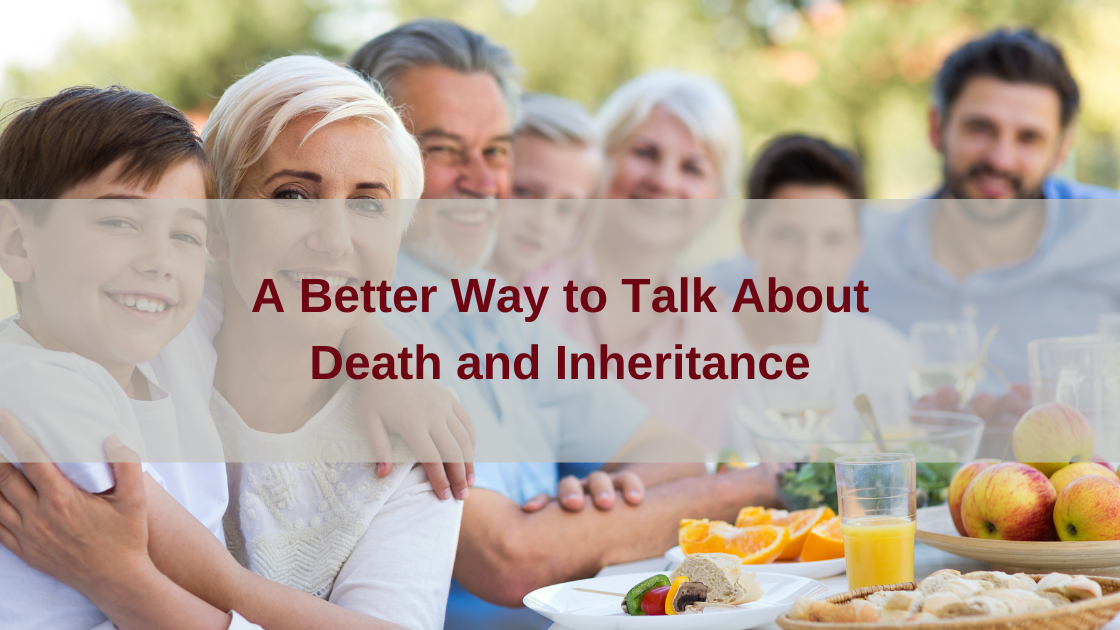 Talking about what you want, should you die, can also make it less stressful for your family. They are grieving, and they still need to figure out a funeral and what you wanted. Then they also have the find the Will, and work everything out.
If you had all spoken before, and regularly about what your wishes are, then that emotional load would also be been less for your family.
Lawyers and financial planners can facilitate estate and succession planning. If you want your extended family involved in the discussions, there are some solicitors and financial planners that can help with this too.
A large farming family or family with a business would particularly benefit from family succession planning.
Finally, we have a framework that is endorsed that we can use for family succession planning: collaborative practice. This is the better way to talk about death and inheritance.
The Victorian Associate of Collaborative Practitioners is taking enrolment for collaborative wills and estates practitioners. Previously, it had primarily been family lawyers only.
The collaborative practice process involves collaborative lawyers, a financial independent, and a coach or mediator. I usually takes a few meetings to put together a complete plan that has all the family members on board.
Collaborative practice is also a process where all the professionals sign an agreement that they will not take the matter to Court. So your professionals are incentivised to make sure that an agreement between all the family members is reached about the succession plan.
Collaborative practice is a safe way to talk about death and inheritance with your extended family, so everyone is on the same page with the succession plan.
Our principal solicitor, Jacqui Brauman, is one of the first solicitors in Victoria to be collaboratively trained in wills and estates.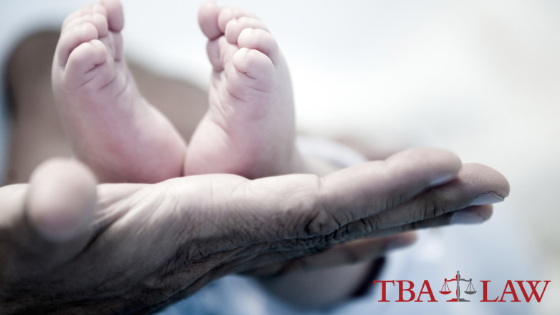 Fundamentals of Making a Will Webinar: Estate Planning and Asset Protection
Replay from July 2020