Case Study: Ruth's story – a claim on an estate
A claim on an estate occurs in only 10% or less of estates that go to probate. I estimate that only about 60% of estates that I handle go to probate. So the claims really aren't substantial, despite people worrying about them a lot.
In 2019, I helped the de facto of a man who had passed away; let's call her Ruth.
Ruth had no children of her own, and had been in a relationship with Bob for nearly 20 years when he died suddenly. Bob had been living in her house.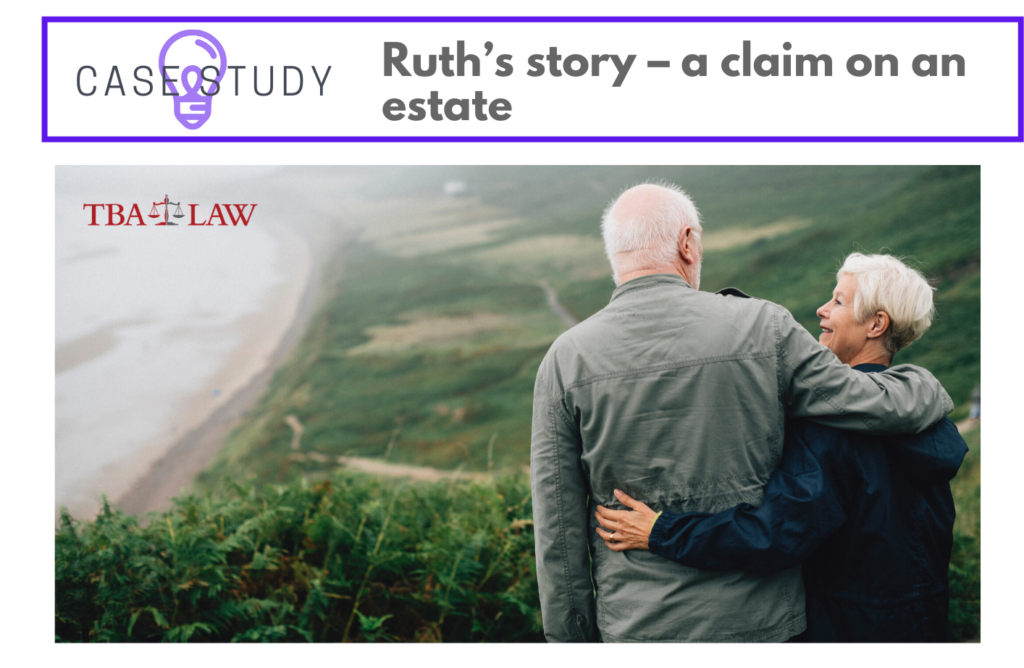 Bob had an ex-wife and an adult son, Mark. Mark lived in Bob's house, and often put his hand out for Bob to pay the insurance, the rates, and to supplement his lifestyle which did not include working!
 When Bob died, he didn't have a Will.
 The house where his son lived was worth about $850,000. He had about $70,000 in the bank, and he had about $1m in superannuation.
 Ruth knew from the start that Mark would be grasping and wanting as much as he could get, even though Ruth had the largest entitlement under the laws of intestacy (when someone dies without a Will). Mark was going to make a claim on the estate.
 So, we helped Ruth make an offer as early as possible. Ruth didn't want the house, so we offered that Mark could have the house, so long as he wouldn't challenge the superannuation being paid to Ruth.
 Mark didn't think that offer was generous enough, so went to a lawyer and they did threaten to make a claim. We were able to point out to them that Mark wouldn't not even do as well as our offer, because he was entitled to so little of the estate. Hence, he should accept the offer we made.
 Mark did accept the offer to keep the house, but asked for a further $20,000 in cash, which Ruth agreed to. She had saved over $20,000 in legal fees by getting Mark's claim settled before it even really began.
Even though Ruth thought she knew what Mark was like, and what he'd do, it was still emotionally draining when he wouldn't accept the first generous offer. Ruth was angry and upset, as well as trying not to be angry at Bob for not sorting out his affairs while he was alive. But it would have been far more stressful if Mark had commenced court proceedings to take his claim further, and it would have taken a lot longer.
Ruth got paid the super, and has been able to finish the estate quickly, so that Mark is no longer in her life, and she can live in peace.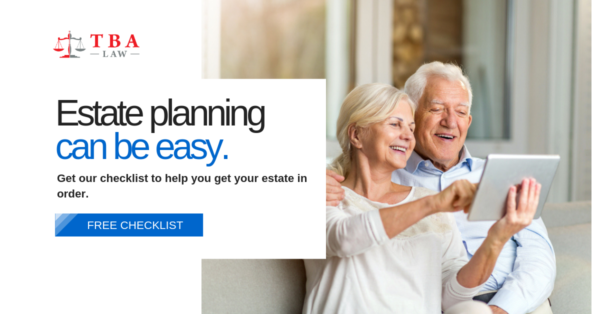 For more information, click here.