Foreign beneficiaries
As the executor of an estate, you have a duty to not only distribute the estate in accordance with the Will, but to also maximise the estate. So you can't be wasteful, you have a positive duty to act promptly, you have to protect the assets of the estate with insurance, and you have to sell assets at market value. Keep that in mind when dealing with foreign beneficiaries.
Part of your duty will mean that you have to turn your mind to all the beneficiaries, and how they receive their benefit under the Will.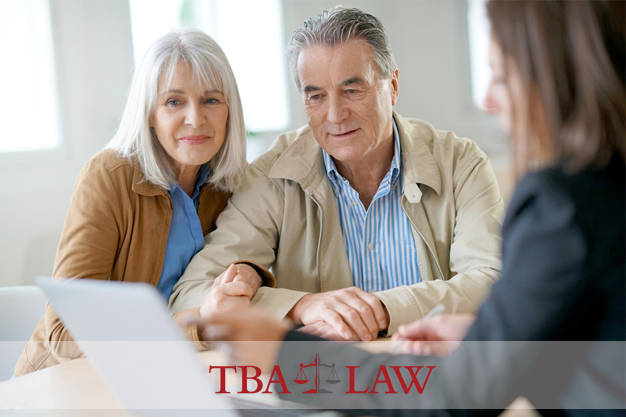 Give your overseas beneficiaries cash, rather than other assets, if you can
If foreign beneficiaries of a deceased estate in Australia is a non-resident for tax purposes, CGT may apply to the transfer of assets to that beneficiary. Assets where a capital gain may apply would be land, shares, or an interest in a trust where the assets are mainly land.
Hence, if a beneficiary is not Australian, it's probably better to liquidate their entitlement, if possible, and transfer cash to them.
 But, what I have learned recently, is that transferring cash overseas can be a minefield.
Don't send your overseas beneficiaries Australian dollars
You need to control the conversion of the money from Australian dollars to the native currency of your foreign beneficiaries. I became aware of a recent situation where a law firm had sent Australian cheques to overseas beneficiaries. Each beneficiary was in a different European country, and they each had a different exchange rate.
Also, each beneficiary took their cheque into a local branch of a different bank. Different banks charge different rates to change currency, and local branches can charge a high retail fee. Sometimes over 5% of the benefit!
If you control the conversion of the currency, it's more likely to be an even conversion and your beneficiaries won't get ripped off by their local bank.
Beware your own local banks
Your own local branches usually don't do foreign exchange of currency, so they will charge you a retail rate. Banks have room to negotiate on this rate, but your staff in your local branch usually don't know this.
At worst, your bank could also take 5% of the benefit in the transfer of he currency!
But you can get wholesale rates, if you know where to look.