NAGAMBIE  |  ROMSEY  |  SEYMOUR  |  WALLAN  |  MELBOURNE
We help families to protect their legal rights and interests, by providing legal services in estate planning, property, asset protection and separation.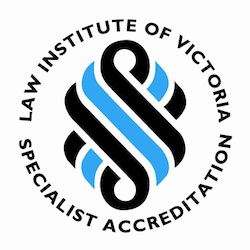 Call us with your enquiry – we are happy to help:
1300 043 103
Victoria's leading estate planner for families and farmers.
We know how hectic your lifestyle can be, and that you just want someone to sort your issues out for you efficiently, without it costing a bomb.
You're juggling work, children, errands, family commitments and hobbies, with barely enough time to breathe, let alone get your affairs sorted. We want to make life easier for you, by handing your issues over to us and allowing us to get it all in order – giving you peace of mind.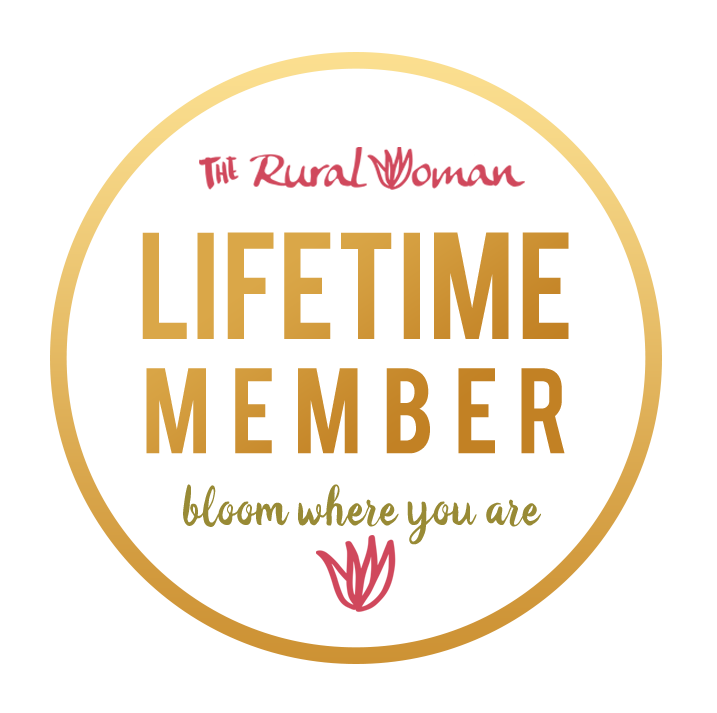 Provided full explanation on all matters and provided valuable solutions for my goals/objectives.
Peace of mind knowing I was in good hands as I am a single woman.
Very client caring and work to provide excellent results.
They have handled the sale and finalising of the estate extremely well and have kept me informed on every step along the way.
This firm responded promptly to all our requests and gave excellent service each time we have used them.
I just wanted to say thank you for your assistance with settling dad's estate. It has been a pleasure dealing with you, and I much appreciate your professionalism, always prompt replies to emails, and giving me a quiet confidence that this will 'get done'.