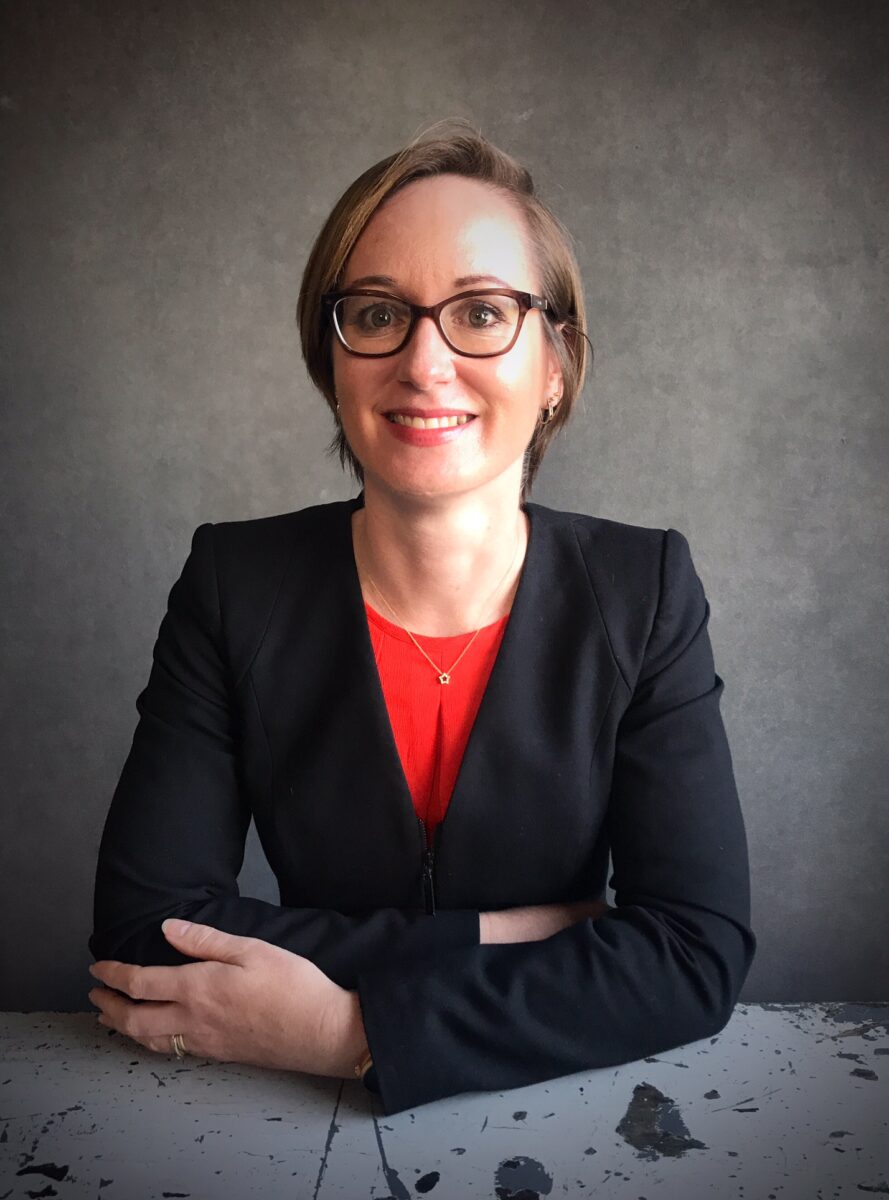 Jacqui Brauman is the principal solicitor at TBA Law and director of Theobald Lawyers Pty Ltd.
Since establishing TBA Law in 2012, Jacqui has become an Accredited Specialist in Wills and Estates and has written and published three books: 'In Case of Emergency; a practical guide for young families in the case of injury or death',  'Death and Social Media, a guide to your digital estate planning', and 'The Sandwich Generation'.
She has a Bachelor of  Laws, Bachelor of Accounting, Advanced Diploma in Taxation Law, Graduate Certificate in Applied Law (In House), and an Applied Masters in Law majoring in Wills and Estates. Jacqui is a Law Institute Accredited Specialist in Wills and Estates.
Jacqui has been a finalist in the Sole Practitioner category for Women In Law in 2016, and is a current finalist in the Regional Firm of the Year in the Australasian Law Awards 2017, and the Law Institute of Victoria legal awards.
Jacqui is a member of the Law Institute of Victoria, Victorian Women Lawyers, the Society of Trust and Estate Practitioners, HerBusiness, Business in Heels, the UN Women National Committee Australia, WOW Women, and Professional Speakers Australia.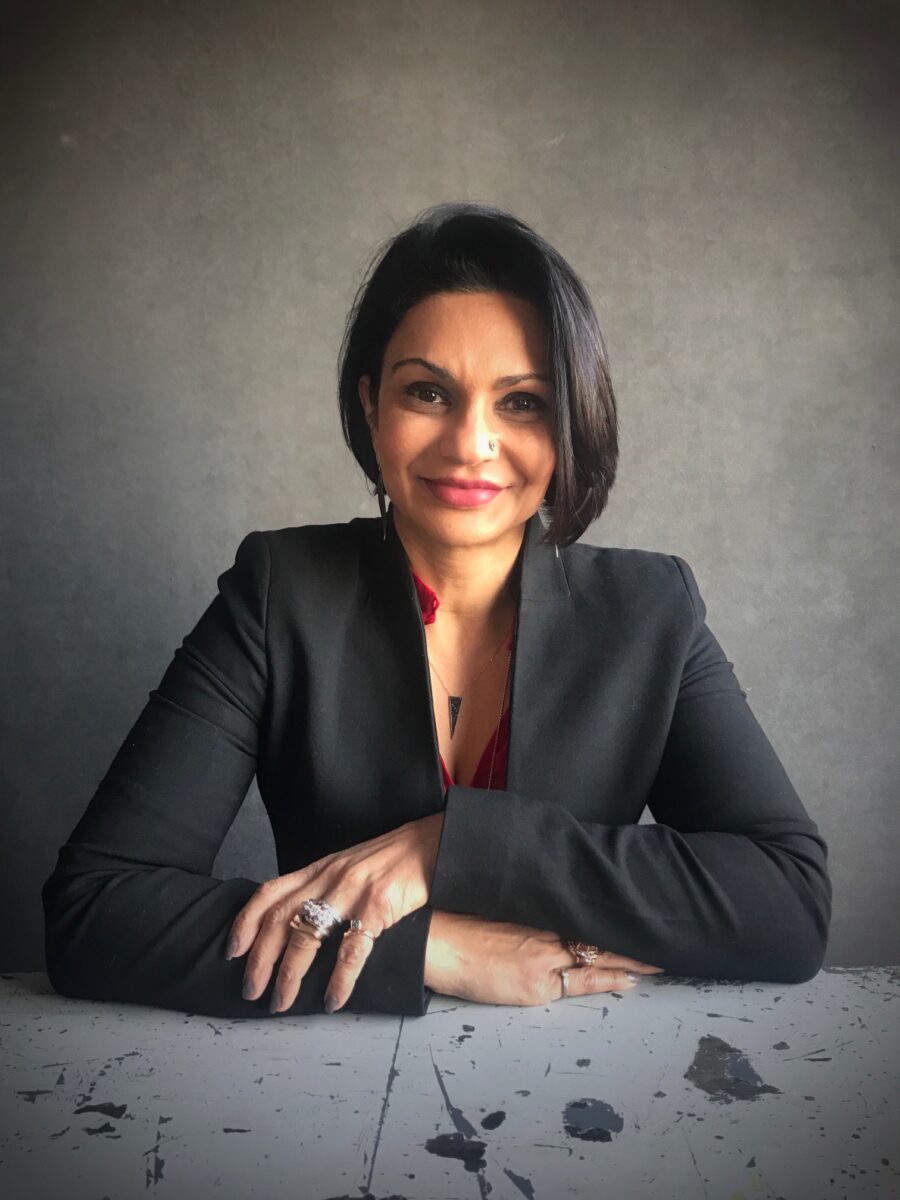 Lajita Allan-Agnew is an experienced and dedicated solicitor advocate who focuses on family and criminal law. She is passionate about advocating for and helping this in need of legal distance during difficult times in their lives. Lajita is powerful in negotiations; she successfully confronts conflict by identifying issues and creatively solving problems in order to achieve the goals of her clients. Her knowledge, experience, and intense personal investment allow her to pursue her work with dedication.
During her years of practice, first in Queensland and then in Victoria, Lajita has represented individuals with a wide spectrum of legal needs. She brings her strong sense of ethics and integrity to her representation of matters in the areas of divorce, property settlement, parenting matters, binding financial agreements, as well as advocacy in criminal matters.
Lajita obtained a Bachelor of Management and Administration in 2001, and worked in marketing and project management before attending university in Queensland to graduate with a Bachelor of Law in 2012. She is a member of the Law Institute of Victoria and the Law Council of Australia.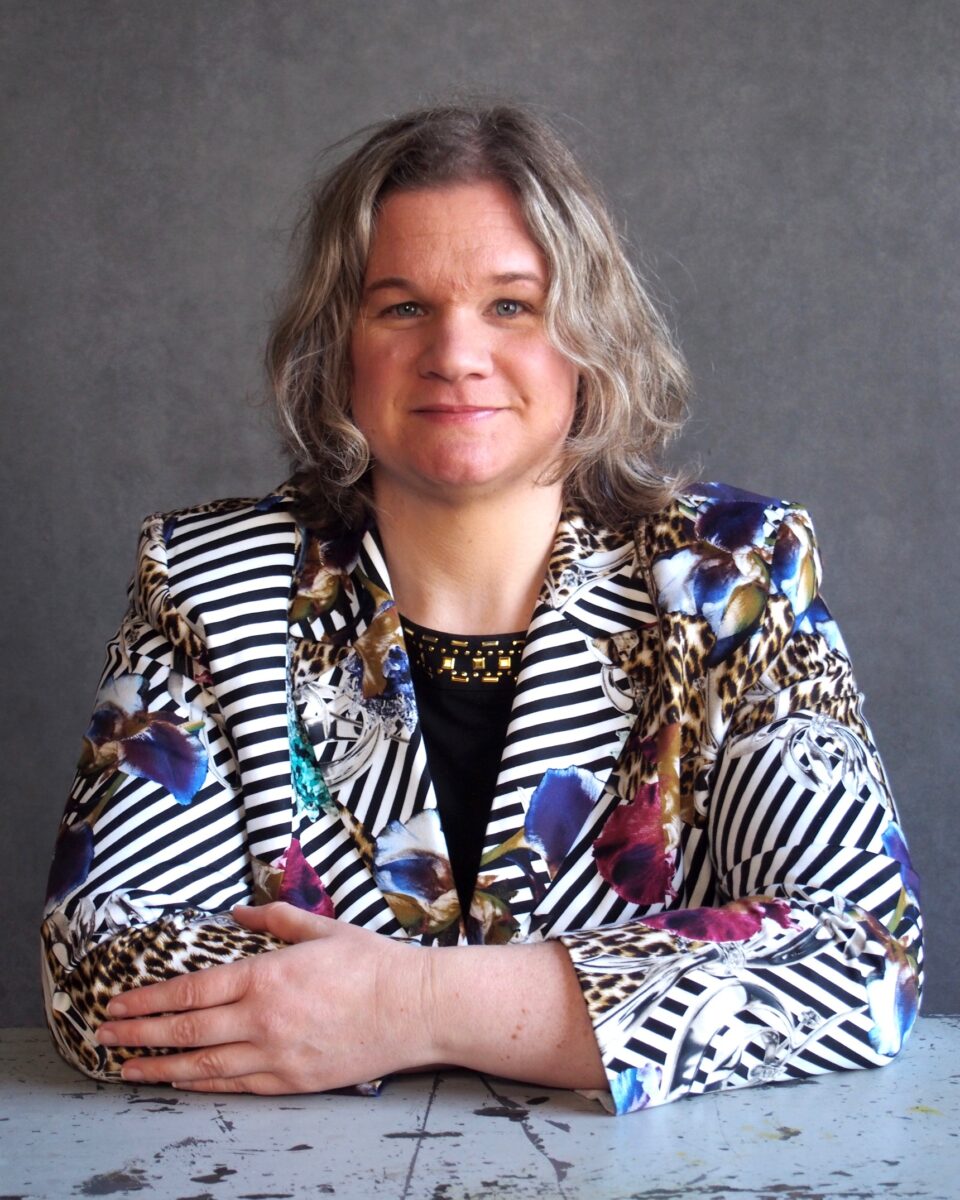 "We are an honourable profession entrusted to help the people who seek our assistance, to be an officer of the Court, and to lead by example in everything we do"
Rochelle is a solicitor who applies deep and consider thought to alternative dispute resolution. She practices across many areas of the law, including commercial, consumer, and property law; and in many jurisdictions, including VCAT, the Magistrates Court, County Court and Supreme Courts of Victoria.
Rochelle completed her Bachelor of Laws and her Bachelor of Arts (History) at La Trobe University. She loved the rich learning environment of University life and became a Deans Honours recipient in 2001 and 2002. She was invited to join the Golden Key International Honour Society and represented La Trobe University at the 2001 International conference in Chicago, USA.
Rochelle has taken her passion for learning into the workplace and thrives on the challenge of mastering new skills to achieve the the best possible outcome for clients.
In her spare time, Rochelle is a dedicated breeder of pedigree Schipperkes and competes in dog shows, agility trials and dances with dogs competitions throughout Victoria, New South Wales and South Australia. She owns Best in Show winners and High in Trial winners, and has bred many Champions, as well as earning over 100 performance titles with her dogs over the years. She is involved in various dog clubs, is a dog obedience instructor and an ANKC dances with dogs judge.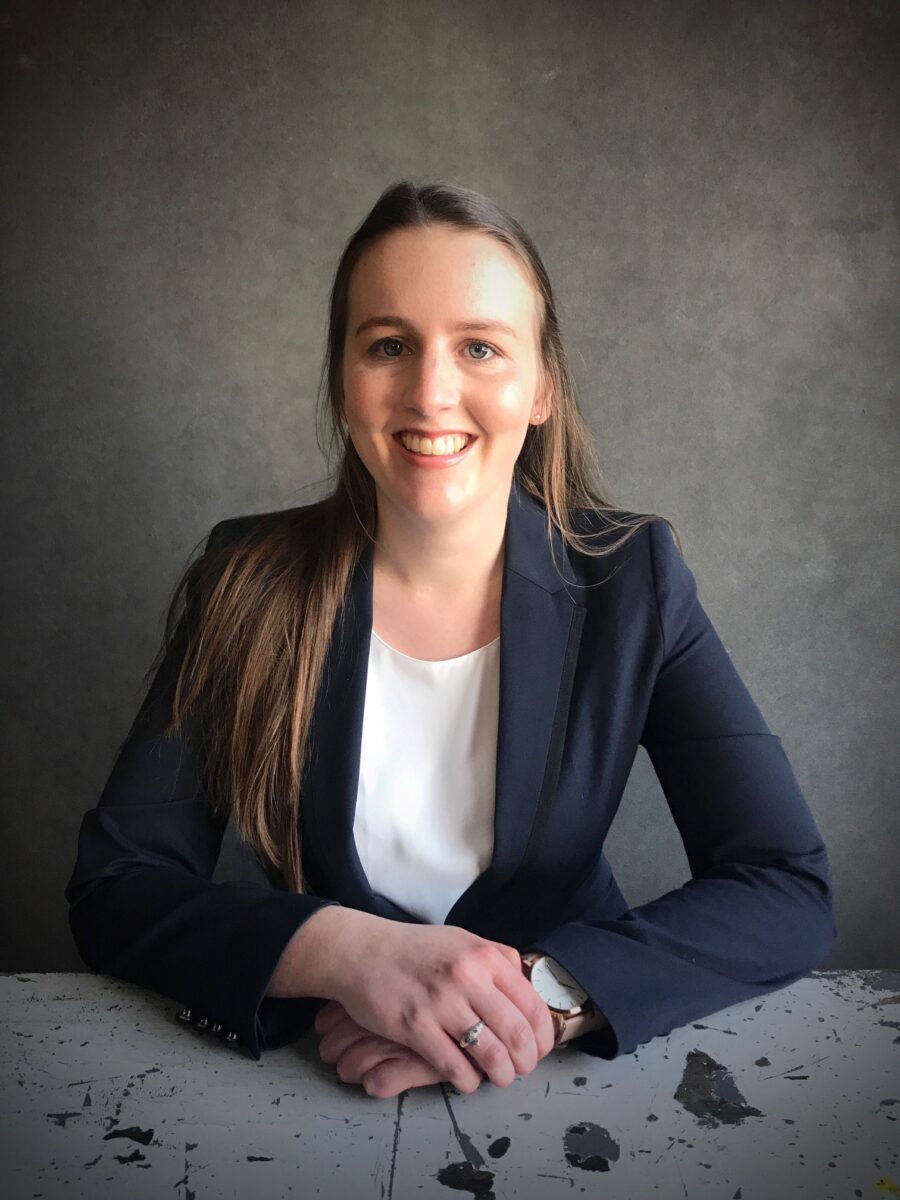 Sarah is a Seymour native, growing up on a farm just out of town. Completing her Bachelor of Laws/Bachelor of Arts at Deakin University in 2018, she is excited to return to the region to begin her legal career.
In her spare time, Sarah likes to read as many books as possible, spend time with family and friends and spending time on the farm.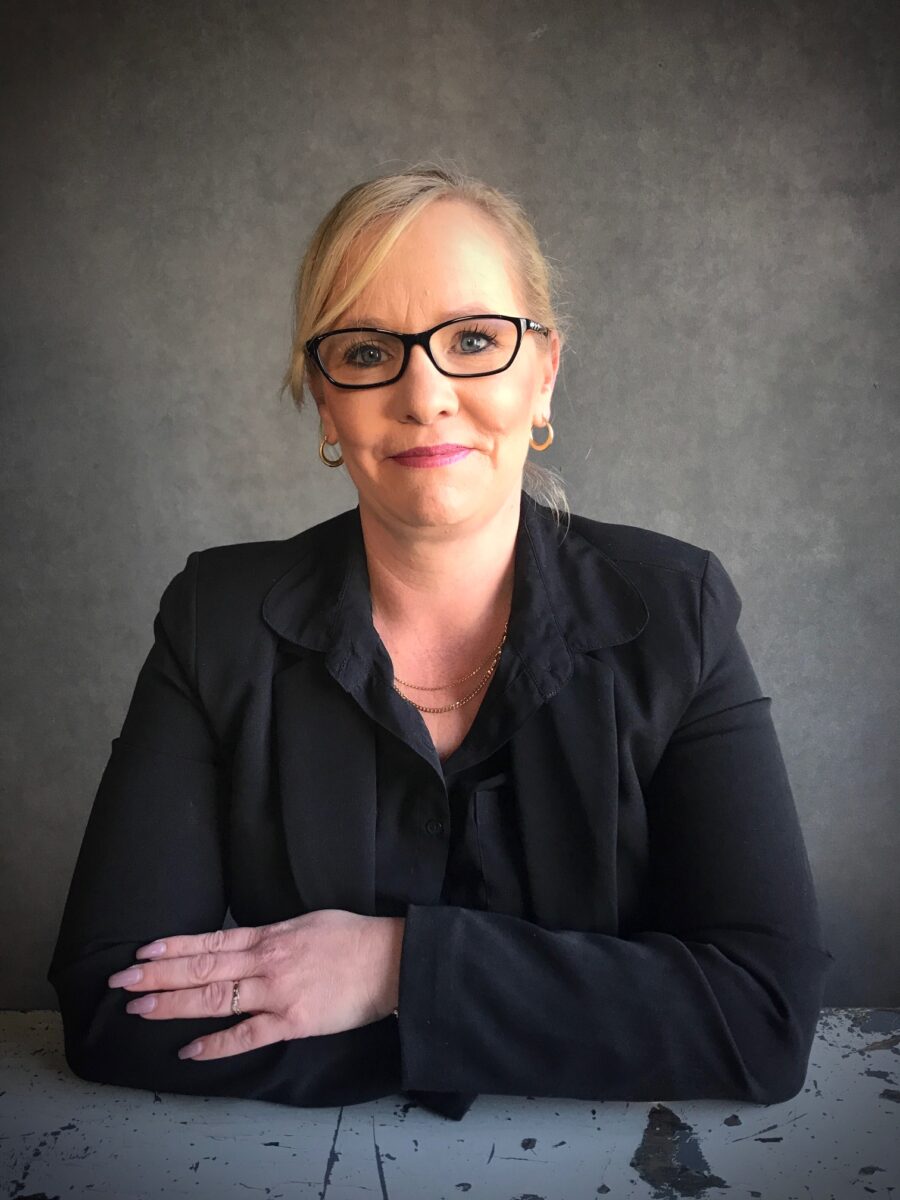 With over 15 years of experience, Melitta has a clear passion for conveyancing and for working closely with a diverse range of clients and on a diverse range of properties.
Melitta is experienced in purchases, sales, transfers, survivorship applications, leases and more. She understands and shares in the excitement of clients purchasing their first home or the more seasoned clients with extensive property portfolios. Melitta keeps clients informed as the matter progresses and is more than happy to answer any questions along the way.
Melitta lives at Wallan with her husband, son and baby daughter. They are involved heavily in the Wandong football club, and the CFA.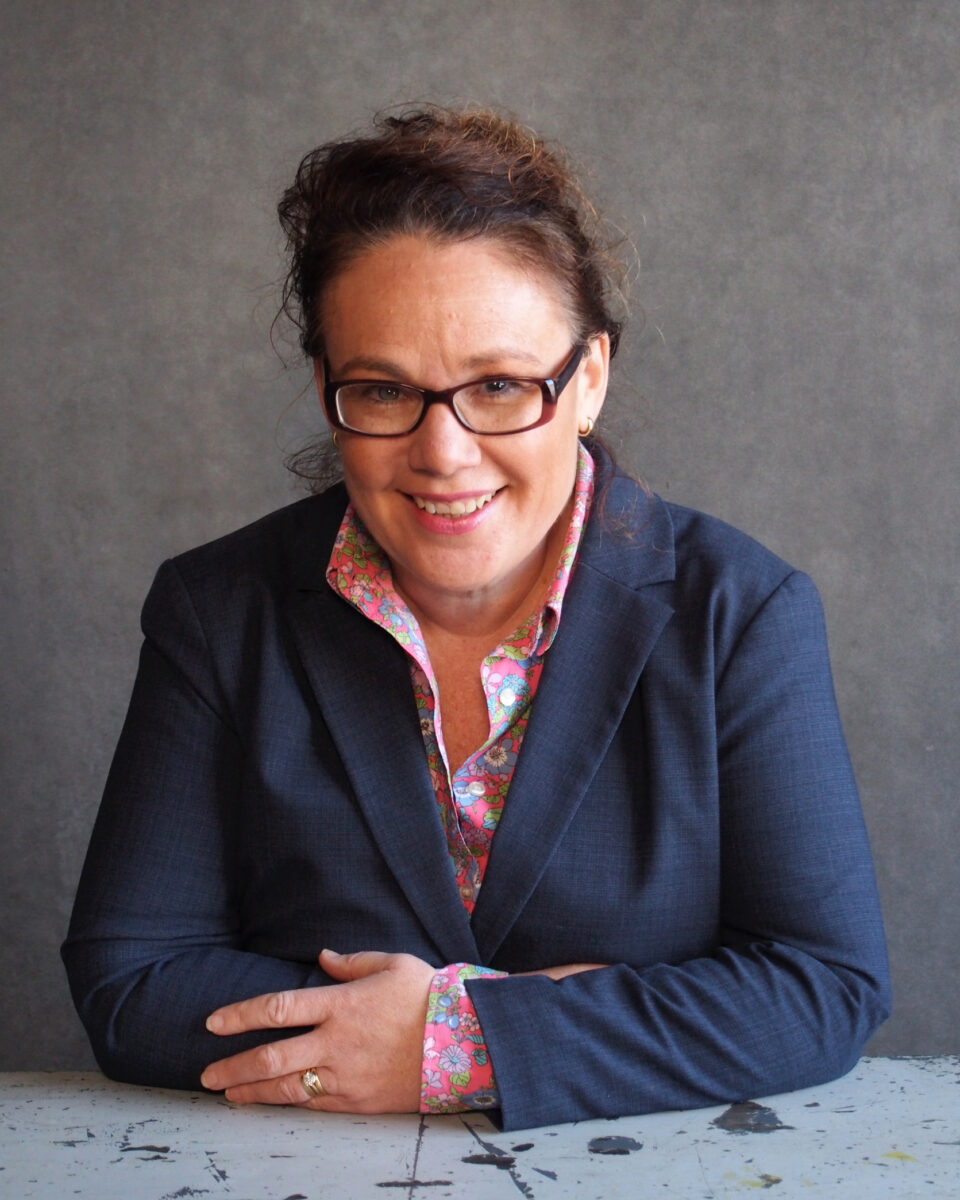 Originally a solicitor, Vicki has been self-employed for 16 years as a legal recruiter, running Spring Legal. After her tree-change to Trawool with her husband and two boys, she is providing HR consulting to various businesses in Central Victoria, including working for TBA Law for two days each week.
Currently living in Broadford as a long-term resident (33 years) Daine began his legal career travelling and making V/Line friends working at the Law Institute of Victoria in Bourke Street Melbourne for 10 years, in a number of capacities and roles.
As office Manager of TBA Law, his role is varied and busy making sure the office runs smoothly and efficiently.
Weekends and spare time can be varied, from bike riding, spending time with friends and family to watching Seinfeld.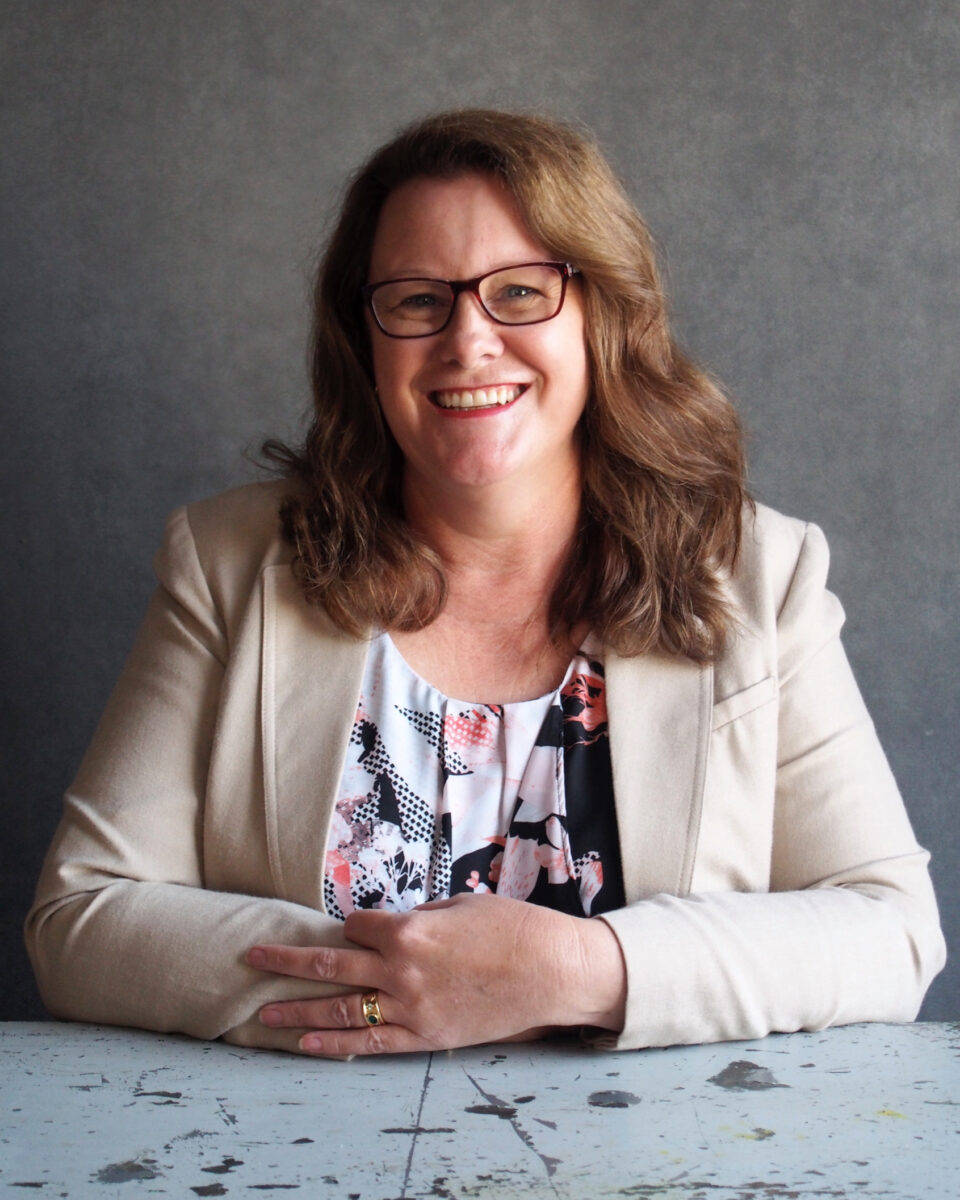 Helen works at our Nagambie office and lives locally with her husband.
She has over 15 years experience in the legal industry and joined the TBA Law team late in 2017.
Helen enjoys time with her family and friends and Summer months are spent on the water.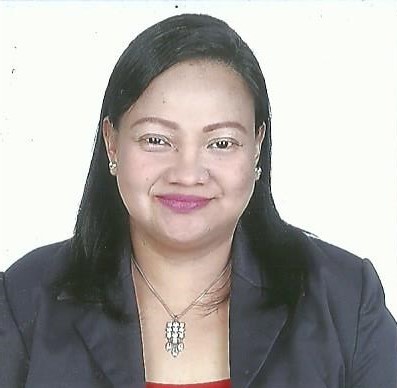 Ailene joined TBA Law in January 2019 as Law Clerk, where she performs a variety of tasks to support the firm, including maintaining and organising files, conducting legal research and drafting documents.
She graduated with the degree of Bachelor of Arts Major in Political Science and completed Bachelor of Laws (LL.B) in the Philippines and has worked locally as a pioneer Paralegal/Legal Researcher in two of the most prominent law offices which gave her a chance to represent clients in small claims, mediation, immigration proceedings and assisted the senior lawyer during the oral argument in the Appellate Court.
She was also a Legal Analyst in a Legal Process Outsourcing (LPO) company where she handled Bloomberg and Lexis Nexis Accounts.
She worked as a Legal Assistant/Client Relations Officer in a Law/Accounting firm based in Perth, Western Australia for four (4) years and that experience enriched her interest in learning more about Australian legal system as well as its people and culture.
Away from work, Ailene enjoys spending quality time with family and friends.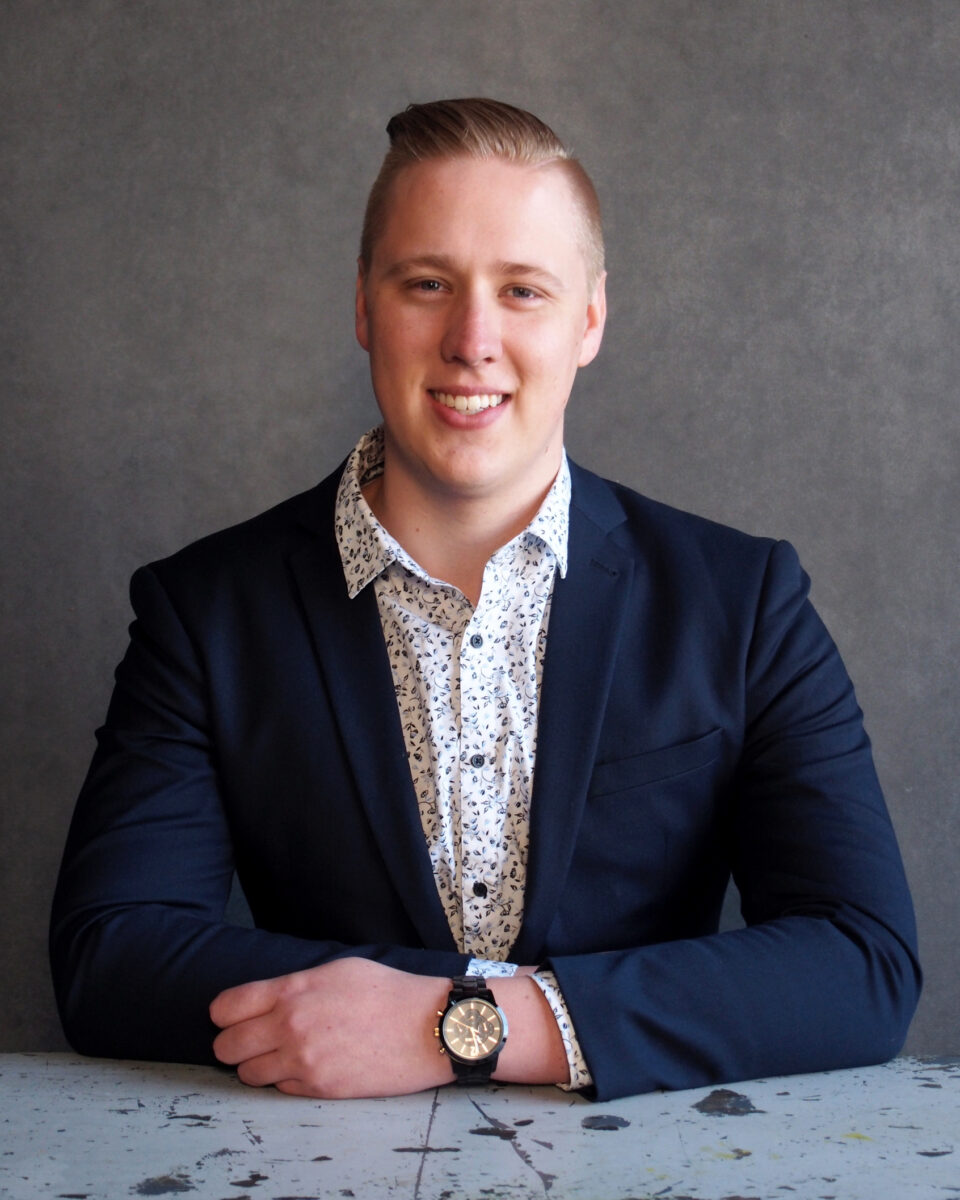 Hailing from Broadford, Connor is the newest member of the team only joining the legal field in late 2018. This is his first job within the legal field and he is loving every minute of it.
He enjoys spending his spare time with friends, family or at the gym. He also works as a pool lifeguard on weekends.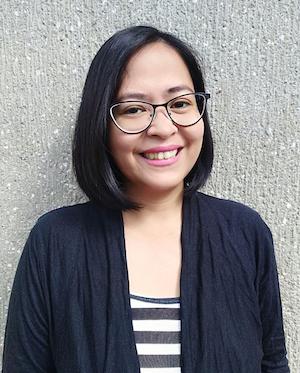 Rhea is the Marketing Assistant at TBA Law. She is responsible for implementing marketing plans and management of the firm's social media channels.
Prior to joining TBA Law, she has successfully spearheaded marketing efforts (traditional and digital)  for several institutions and brands, and launched numerous multi-media campaigns to add value to business.