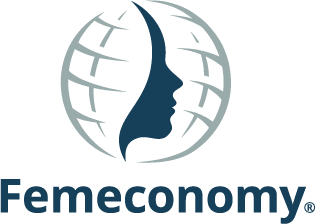 Female Leader – Jacqui Brauman, Director of TBA Law
Tell us about the journey of acquiring an established regional law firm, and growing it to three times the size …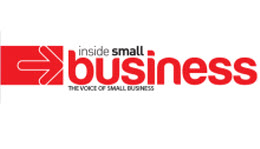 Pass It On – The Succession Planning Documents Every Small Business Owner Needs
Succession planning is important for many reasons, including making sure you maximise the value of your estate that passes to your family if you should suddenly die. For small business owners, your personal assets are tied up with your business. So, succession planning is even more important …

Money Matters that Could Make Or Break Your Relationship
Most relationships have their deal breakers. For women, handing over financial control to a partner who "might" know more about money should be one of them …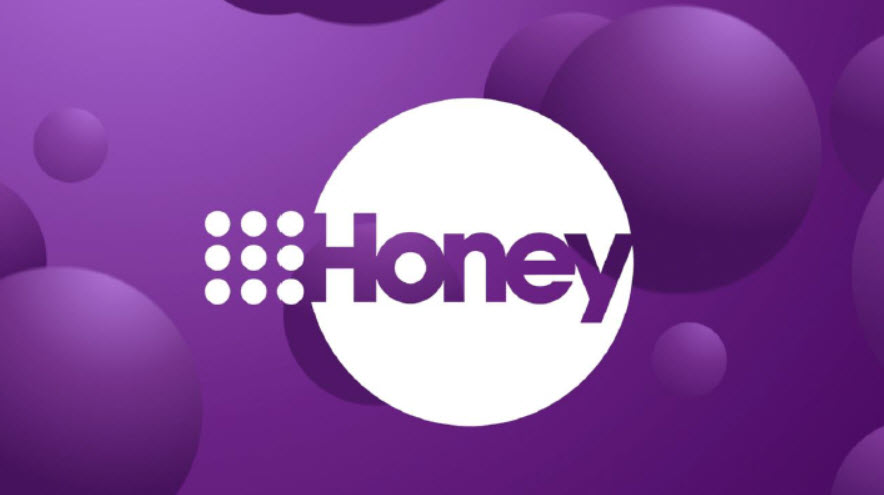 Melbourne Lawyer's Confession: "These things happen because we don't call it out"
The Sandwich Generation
You have elderly parents who need more of your attention, and your children are young adults but they are still at home. You are stuck between them. You are torn between them. You have obligations to both of them, and you thought you'd have some freedom by now!

How to talk to your parents about their Estate Plan
I am often asked "How can I talk to my parents about their estate plan without seeming like a gold-digger, control freak or eager for them to be gone?" Well, the short answer is… it's difficult.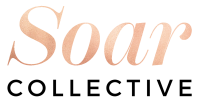 Avoiding Messy Business Breakups
At the beginning of a business relationship, everything is rosy and exciting. But it's in the beginning when you need to be thinking about a buy-sell agreement, in case of a breakup with your business partner …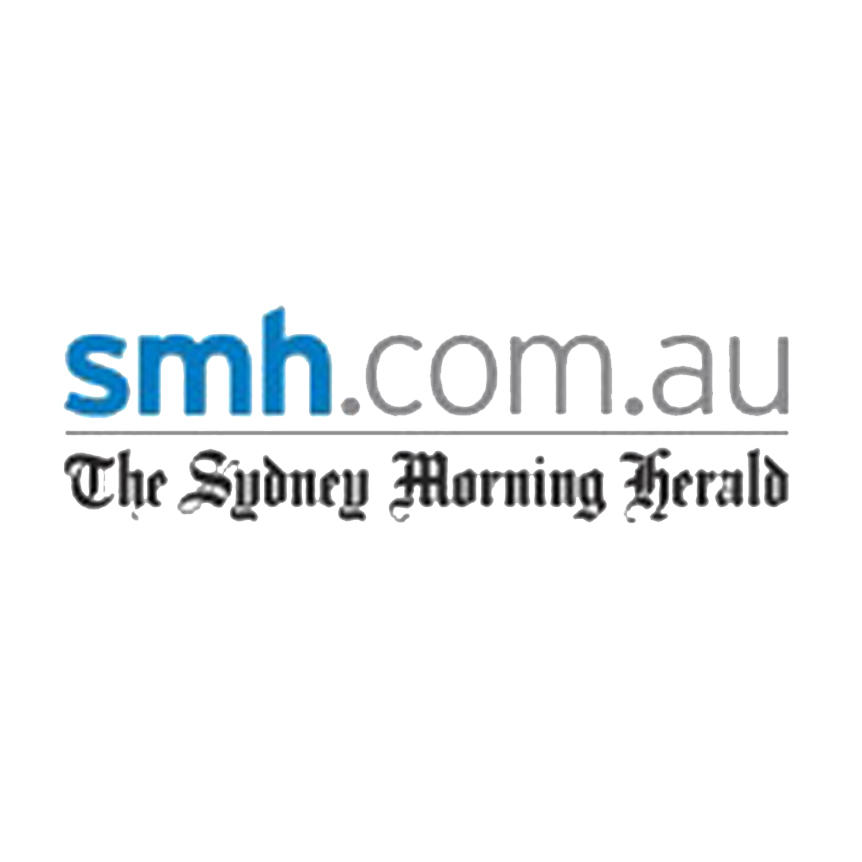 How to get summer holidays if you run a small business
We shut down over Christmas. "Our boundaries are pretty firm, because we really need a break".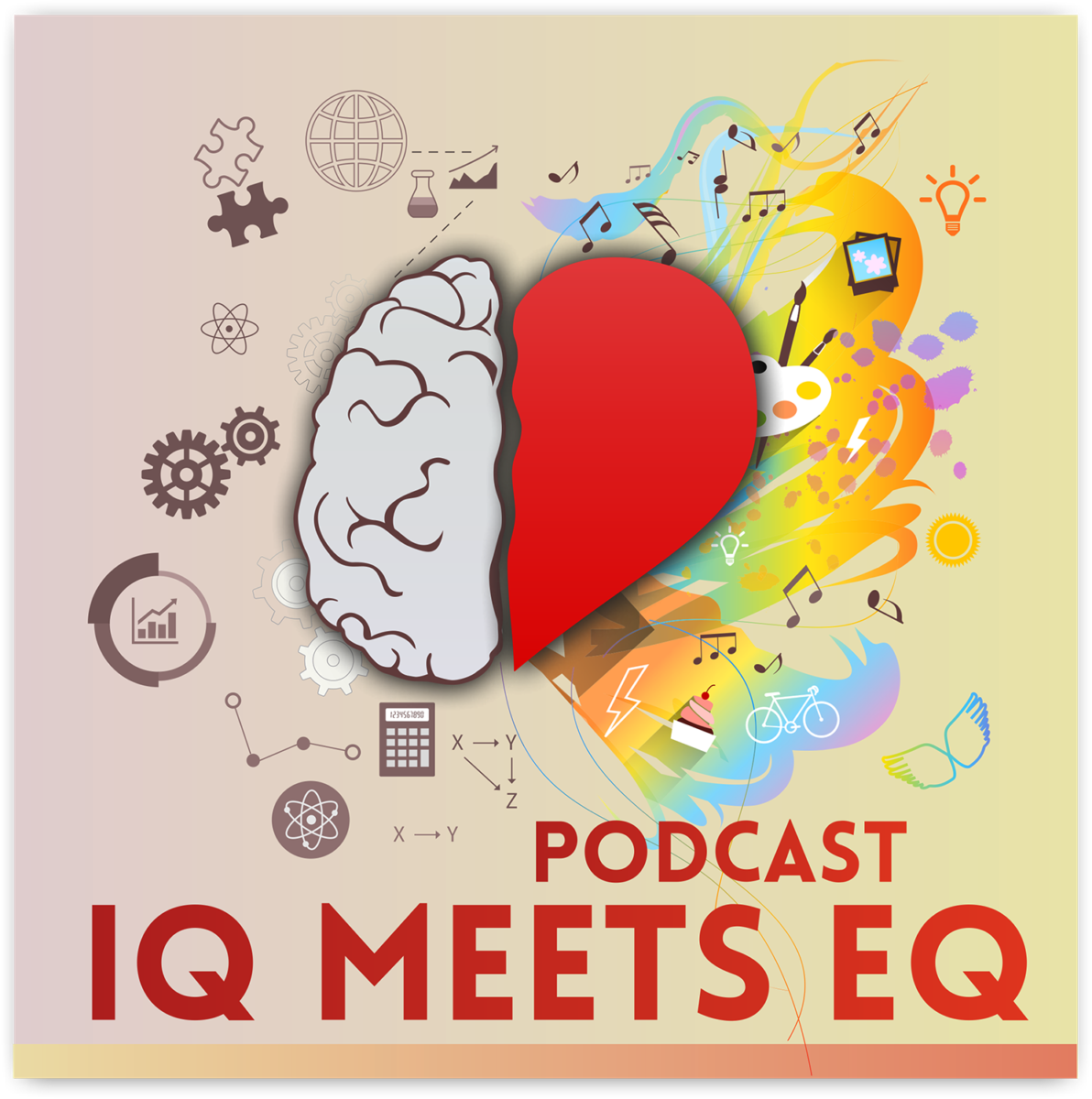 IQ Meets EQ Podcast
This podcast is hosted by Jacqui Brauman and Ush Dhanak, and aims to have intelligent conversations about help empower women through information and the stories of other women.
> Listen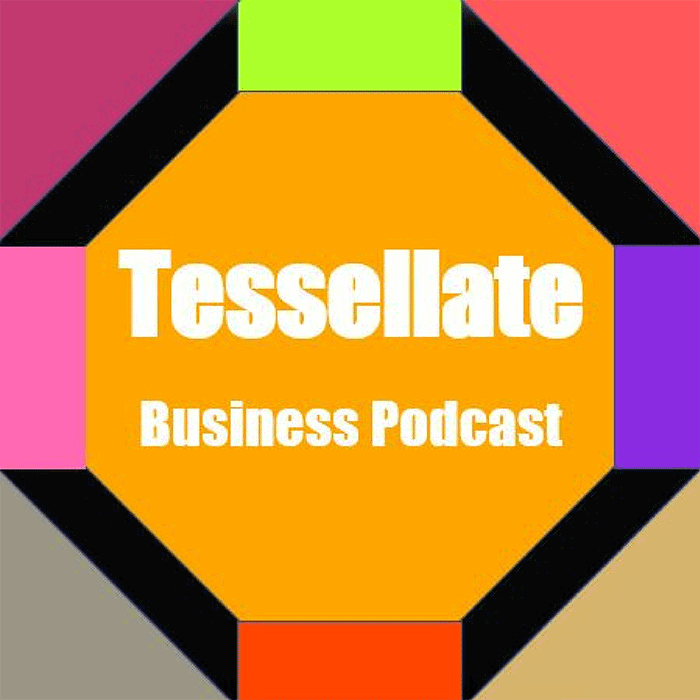 Tesselate Business Podcast
The Tessellate Business Podcast is designed to help transform businesses so the owner's success can be shared their employees, family and the community.
> Listen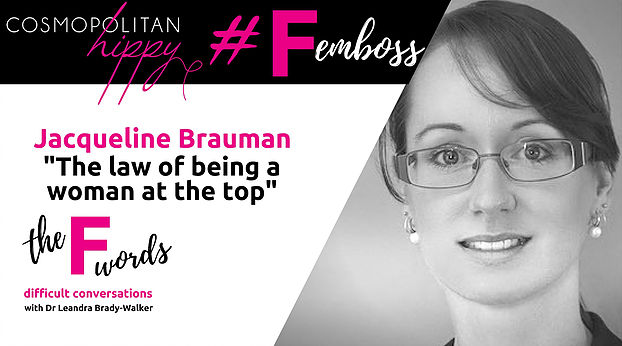 Femboss: The law of being a woman at the top
Difficult conversations with Dr Leandra Brady-Walker.
> Listen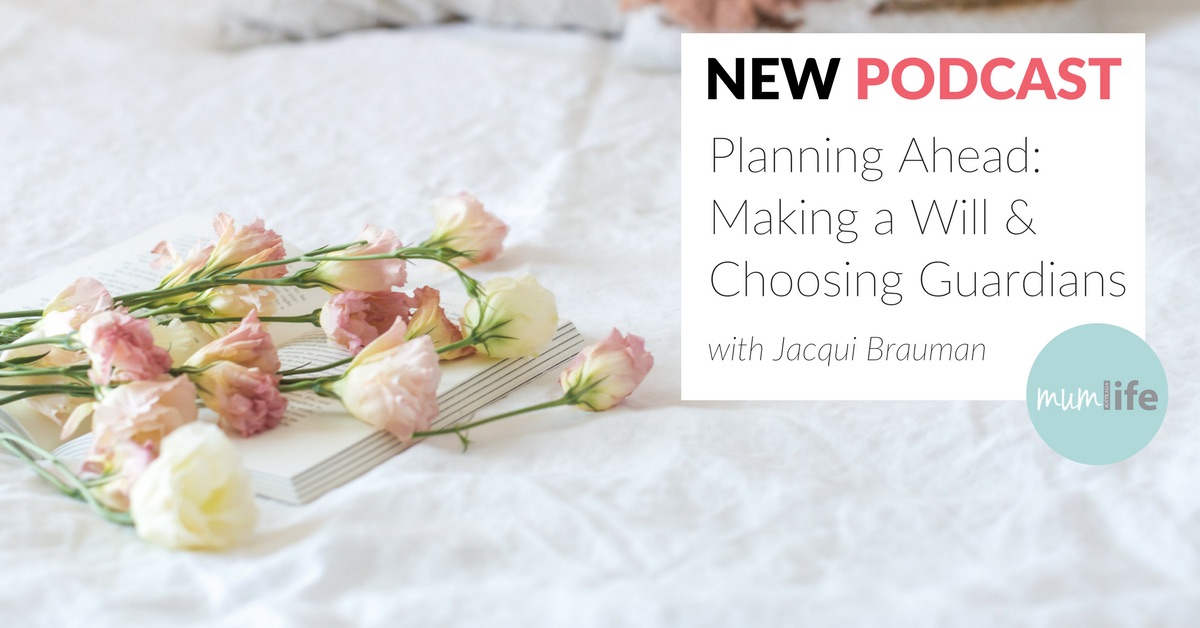 Planning Ahead: Making a Will and Choosing Guardians
For most families, making a Will is either in the too-hard basket or at the bottom of the to-do list. With limited time and resources, planning for death is almost considered a 'luxury' most of us don't have.