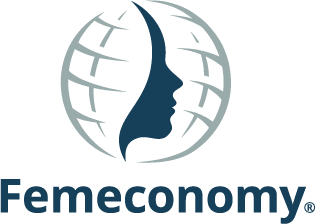 Female Leader – Jacqui Brauman, Director of TBA Law
Tell us about the journey of acquiring an established regional law firm, and growing it to three times the size …
The Sandwich Generation
You have elderly parents who need more of your attention, and your children are young adults but they are still at home. You are stuck between them. You are torn between them. You have obligations to both of them, and you thought you'd have some freedom by now!

How to talk to your parents about their Estate Plan
I am often asked "How can I talk to my parents about their estate plan without seeming like a gold-digger, control freak or eager for them to be gone?" Well, the short answer is… it's difficult.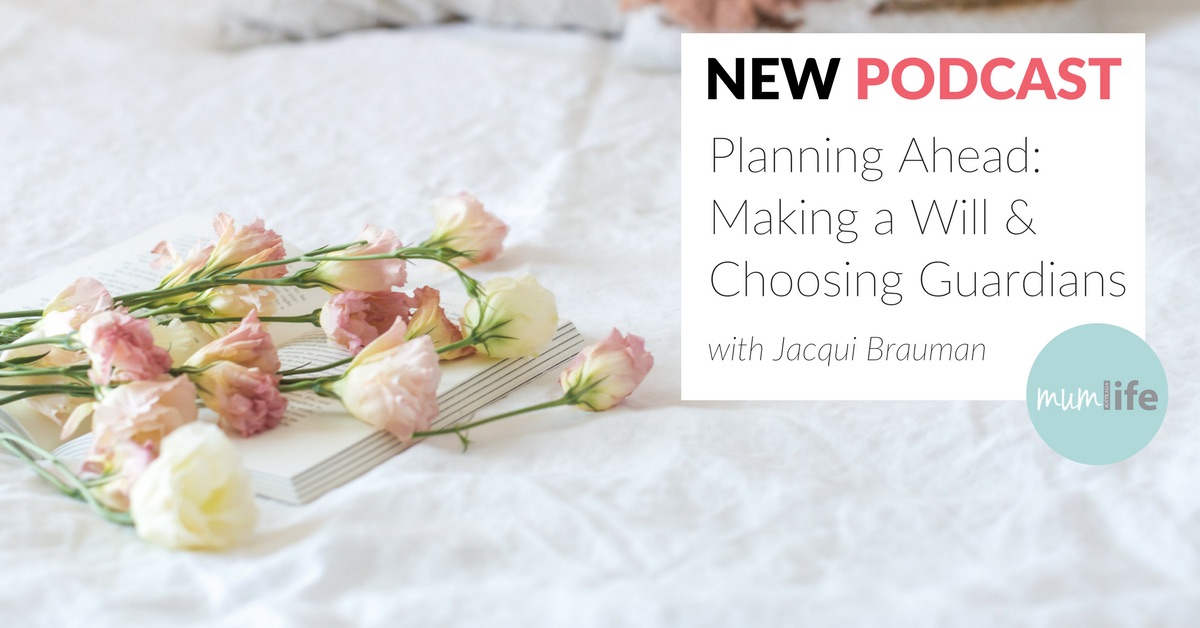 Planning Ahead: Making a Will and Choosing Guardians
For most families, making a Will is either in the too-hard basket or at the bottom of the to-do list. With limited time and resources, planning for death is almost considered a 'luxury' most of us don't have.