Bon Voyage! Better call your… solicitor! (when you're planning travel)
by Rochelle Manderson
Many of us will enjoy travel for both recreation and business, work and play. Many of us will travel overseas, or interstate, without a thought to arranging our affairs before leaving, or our relationship with the law both before, during and after our trip. I recently enjoyed two weeks in America, so felt it the perfect time to discuss the law's influence when you planning travel.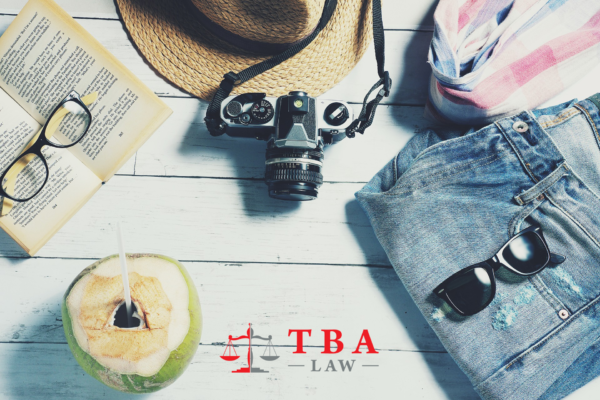 Make a Will
This one is an obvious one however it is so often overlooked. You should ensure your affairs are in order before you travel, first and foremost your Will should be current. A Will is an important legal document that sets forth who you would like to receive your earthly possessions in the event of your death, and who you would like to be responsible for distributing your Estate should you pass away. If the worst occurs, you want your affairs and your estate to be distributed as you wish. You want to ensure your last wishes are adhered to and carried out, and the easiest way to ensure this is through a current Will.
Powers of Attorney are also important before you travel. The old catchphrase of prepare for the worst and expect the best is absolutely true on this one. Married couples will often believe they do not require Powers of Attorney as they will be able to instruct doctors on medical treatment of their spouse. Younger people often feel this is an old person or a sick person's document and they do not need one. However a Power of Attorney is so much more than this. This document will ensure you can choose who you would like to deal with your financial, legal, personal and medical needs and matters should you be unable to do so. You may be travelling with your spouse and you may both be injured on your travels. A Power of Attorney document appointing each other as Attorney and then another person or persons as your Alternate Attorney will ensure, should you both be injured on your trip, someone you trust will look after your matters and make the important decisions. After all, if you are taking a holiday together, you will be together most of the time.
It is also important to plan ahead with this one, do not leave it to the week before travel to make your Will, your solicitor may not be able to complete the document before you are scheduled to fly out. Although TBA Law do not charge any extra for last minute requests, some solicitors may charge a premium for same day service, making drafting these documents an expensive exercise. You do not want your documents to be rushed, they are very important legal documents. Call you Solicitor with plenty of time to arrange your appointment.
And … the best reason to plan your Estate matters before you leave is to guarantee the plane wont crash, that's Murphy's Law working for you!
Pre travel arrangements
Remember to arrange for travel insurance when you're planning travel. When you do so, always read the policy and make sure it covers what you need it to. Also make sure you are aware of any exclusions, for example, if you have consumed alcohol, or check that your luggage is covered from take-off to landing. Know your rights in these types of situations. You want to know what is covered and what is not. If you have medical conditions, ensure you disclose them to your insurance company. You want to ensure you are covered and protected, or it could be an expensive lesson to learn. If you have a food allergy, for example, make sure it is included in your policy. If you have a reaction and need to go to a hospital, you want your cover to include this.
You can have your solicitor look over your policy, however this is something you should be able to do yourself. It will cost you nothing and could save you a fortune.
The law: interstate and overseas
Finally, the law differs in different jurisdictions. If you travel interstate, while Commonwealth law will remain the same, laws can differ from State to State. Be aware of the State legislation, particularly regarding things like road rules, in other States before you travel.
In other countries, the laws can be very different to Australia. Make sure you have qualified for and met their entrance requirements, whether this be applying for a Visa or applying through a Visa-Waiver program, if the country you are visiting has such a program. You need to know if there are any illegal acts that may be perfectly legal in this country but could land you in proverbial hot water where you are travelling to.
You should also know your rights should you be arrested overseas, what are you allowed to do and who can you legally contact? You should know where your Australian Embassy is and have the number just in case the worst occurs. Have a photocopy of your Passport and credit card/s, or have a photo of them on your phone, in case they are lost or stolen.
Government websites such as smarttraveller.gov.au can be extremely helpful in this area and you should visit such a website prior to travel overseas. Know the entrance requirements, the legal procedures, and the law of the country you are travelling to, as you will be bound by these laws while you are a guest of their country.
If you follow these simple steps when planning travel, you should have an amazing experience with no nasty surprises, and you will be covered should the worst occur on your trip.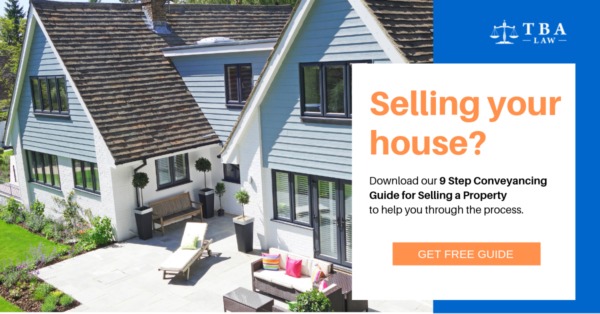 For more information about travelling when you are separated with children, click here.