Case study: why collaborative practice works
Jacqui Brauman recently completed her collaborative practice training, as one of the first two solicitors in Victoria to have the training in the wills and estates area. This gives our clients a new way of approaching dispute over deceased estates.
Rather than ruining relationships, a family can be salvaged after someone dies, even when the remaining family doesn't believe the Will is fair. A case involving a blended family can provide a good example.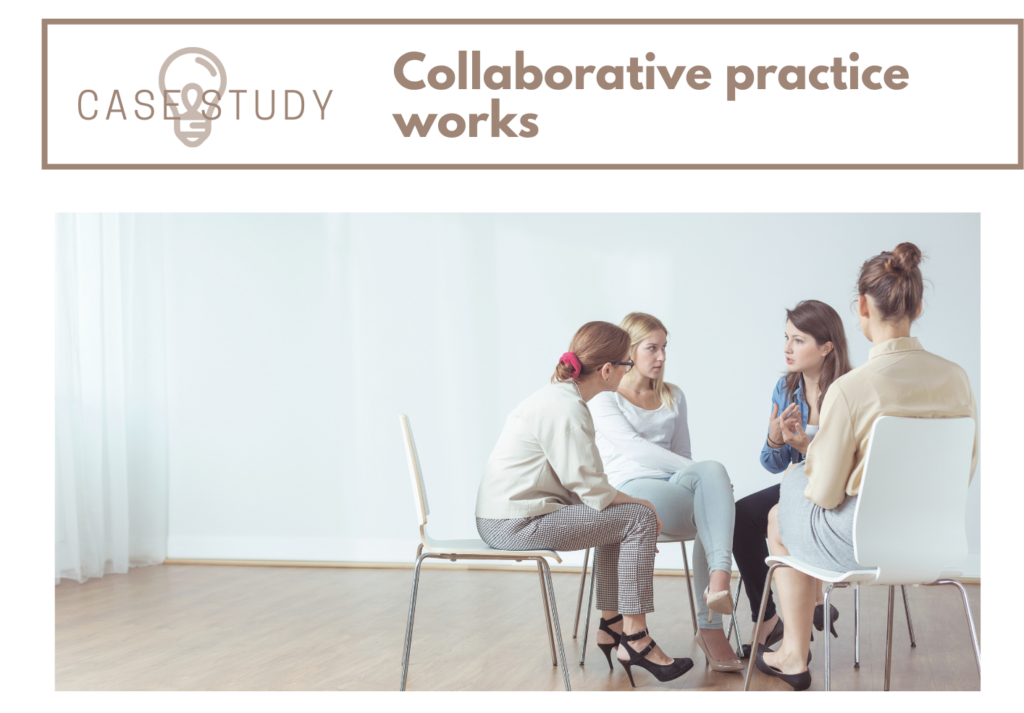 Paul had been married to Rosa for nearly 20 years, and yet his Will was 18 years old. Paul and Rosa had no children, but Paul had a daughter from his first marriage, Kate. Kate and Rosa have been very close.
When Paul dies, his Will only gives Rosa a right to reside in their primary residence. It is not even a right for life. If she leaves the property, the right ends. Paul dies with $800,000 of superannuation, and fully owned primary residence with 5 bedrooms, and two investment properties. Rosa had supported him in his real estate business which he had recently sold, giving him another $300,000 of cash in the bank. Everything was left to Kate.
Kate and her husband had good jobs, and no children. Rosa doesn't believe Kate needs everything straight away. Kate doesn't know that Rosa has no assets of her own, and very little super.
Rosa doesn't know that Kate and her husband are trying IVF for a child.
Kate and Rosa agree to engage in the collaborative method to resolve Rosa's claim on the Will. Rosa doesn't file a claim in court, but invites Kate to participate in this process that takes place over 4 different two-hour meetings. Each Kate and Rosa have a collaborative lawyer, and there is a mediator and an independent financial planner.
In the first session, they each made their views and financial situations very clear to each other, and then both went away to think.
In the second session, they brain stormed all the possible outcomes with each of the three pieces of real estate, the superannuation, and the cash.
 In the third session, which was the key, the financial planner presented forecasts to each of them, showing their financial positions depending on the options brainstormed in the last session.
In the fourth session, they came to an agreement which both Rosa and Kate were very happy with, both could achieve their best financial outcomes, and they kept their relationship. Rosa is very excited to able to be a grandmother to Kate's pending child.