Solicitors are the Best for Conveyancing
Certainly, selling or buying a property is a big event, property is generally the most significant asset most people have. Using a lawyer for conveyancing gives confidence, security and peace of mind. A lawyer, unlike a conveyancer working for themselves, can guide and resolve any legal issues that may arise during the transaction, they have full legal capacity. Contracts are checked with minor alterations and special conditions added if needed. A lawyer has expertise and extensive knowledge of the law. Work undertaken is guaranteed, and monies are kept in an audited Trust Account. Here's another article on the difference between a solicitor and a conveyancer.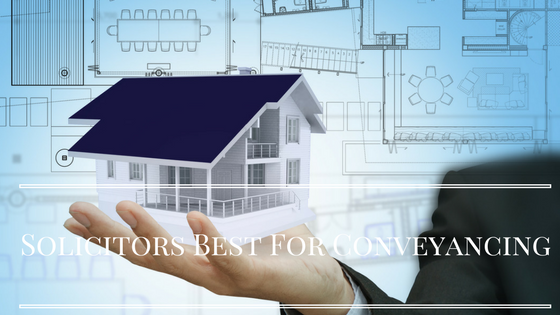 Flat fee $1,395 (includes GST)
The cost is straightforward, no money is needed up front, this flat fee that is taken out at settlement of the residential property. This includes the legal work and disbursements. Such as certificates, searches, settlement agent and so on. You are provided with a Statement of Adjustments and Settlement Statement, which will set out the distribution of settlement monies, rates, land tax and other items between you and the other party.
Be certain and secure, use a lawyer for your significant asset, your property!